Yemi Alade Speaks On Collaboration With Tiwa Savage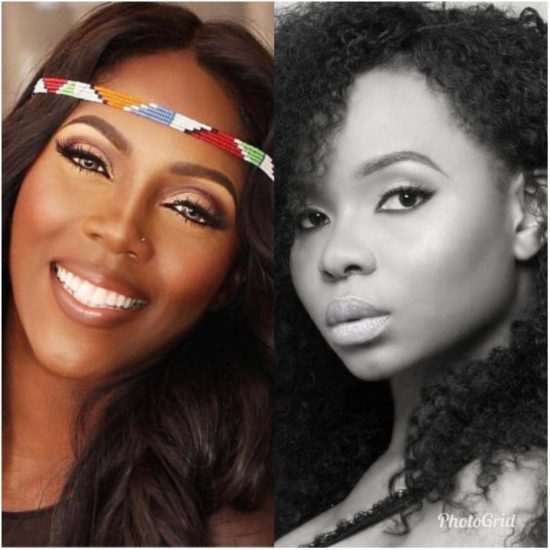 There hasn't been an authentic answer to the top question on the minds of fans of Tiwa Savage and Yemi Alade, on whether there would ever be a music project collaboration from both of them.
However in a new interview, Yemi Alade has appeared to give an answer to that question with a revelation that a collaboration between herself and Tiwa Savage might never occur before they both call it quit with their music career.
She made this known to music followers in an interview she had with Ndani some days back. She however gave the reasons why a collaboration might not come to play between Tiwa and herself and she has pointed accusing fingers to followers of music.
She said the fact that people build-up a lot of hate between them and spread it all around like wildfire is a major obstacle to the collaboration that music fans are craving so much.
She also reveals she does not believe her collaboration with Tiwa Savage would worth people's expectations.